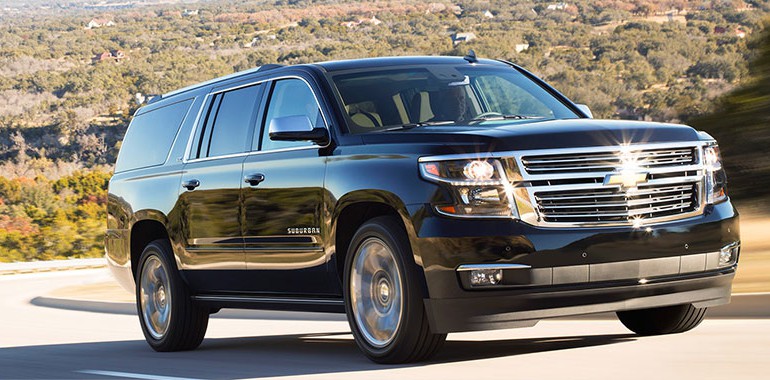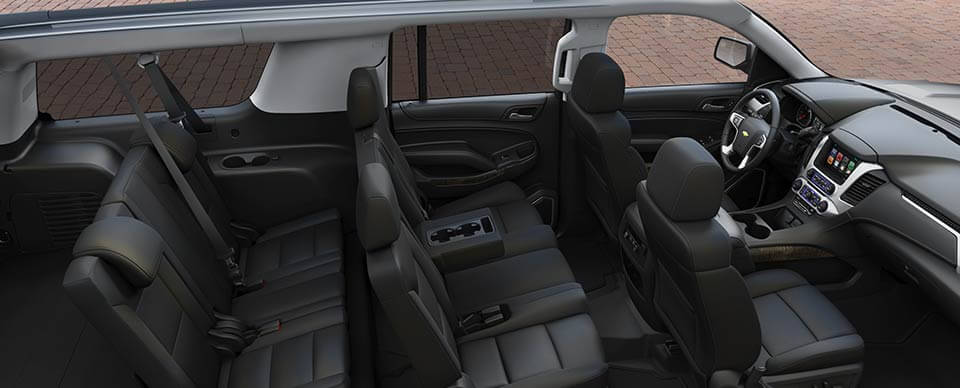 Chevrolet Suburban (comfortable seating for 5-7 passengers in two seating arrangements)
Pacific Town Car Suburban's are equipped to the diplomatic level with tinted windows, full leather interior, and a spacious seating arrangement that allows easy access to the rear seats, especially important for professionally attired business women. These luxury Suburban's seat 5-7 passengers and still have extra room for luggage, golf clubs or conference exhibits. For many business people, SUVs are the preferred alternative to stretch sedans for ease of entry and exit, independent seating, comfortable ride and practical appearance.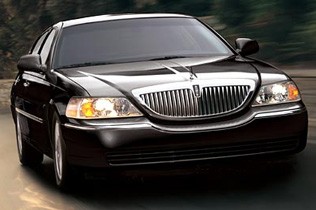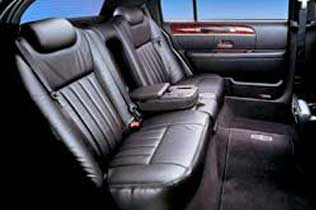 Town Car (Luxury Executive "L" Sedans)
It's remarkable how a mere six inches of additional rear leg room can feel so vast. Comfortable seating for 1-4 passengers.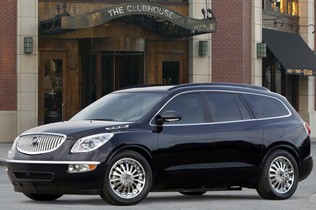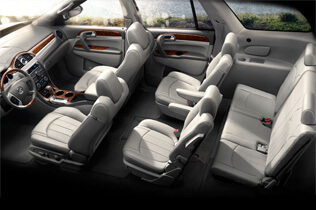 Luxury Crossover SUV
The stylish and comfortable SUV with extra luggage space or seating up to six passengers.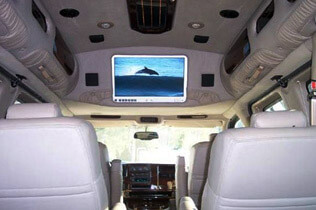 Fully Equipped Luxury LimoVan
New popular alternative to stretch limousines. Great for your business, sightseeing or tours. Individual seating for 5-6 adult passengers.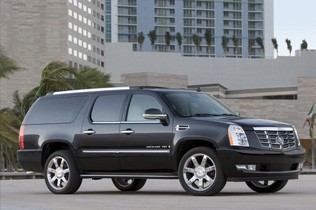 Useful Longer Lengs SUV
Provides a large Luggage / cargo area and comfortable seating for 4-6 passengers.