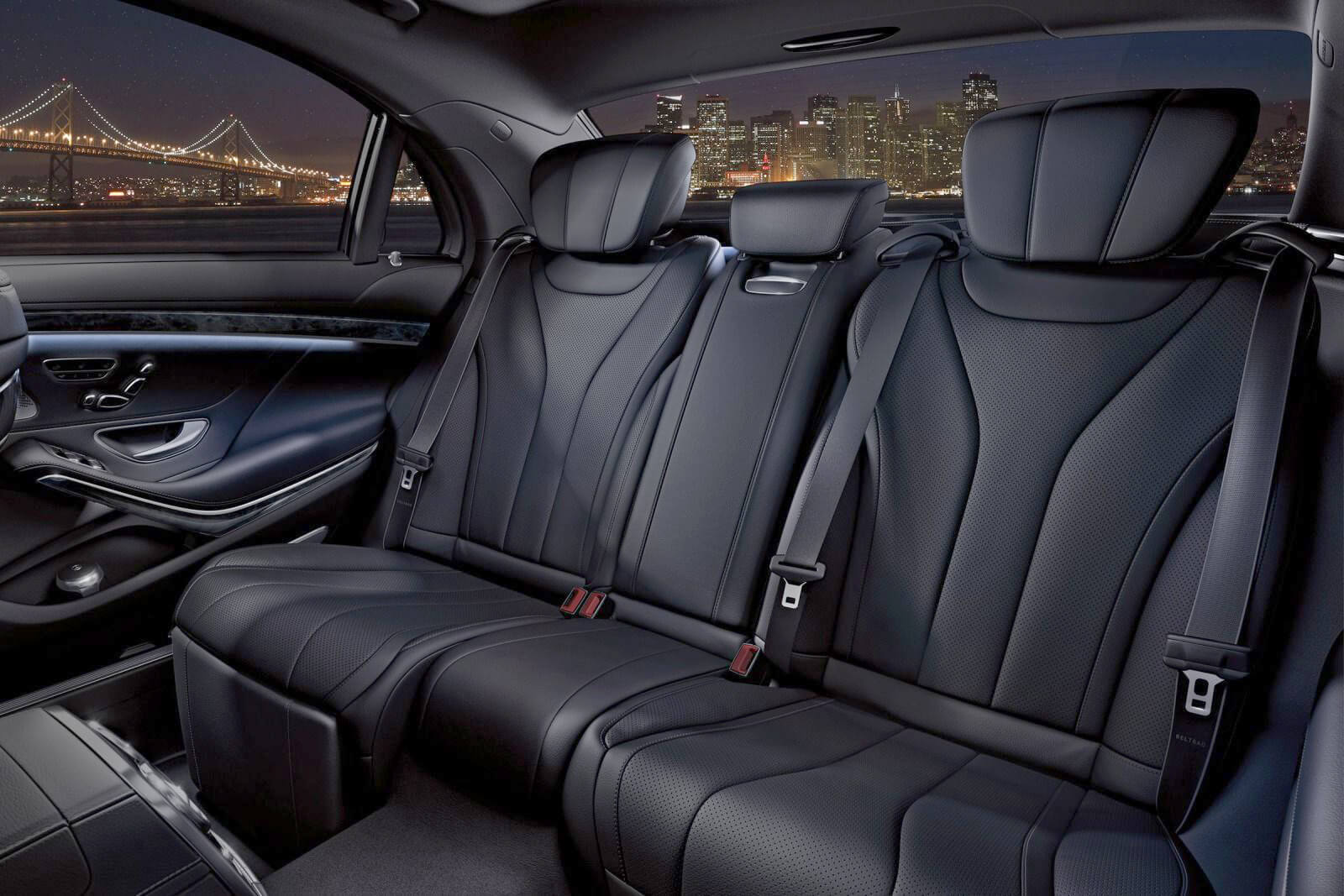 European super comfort and modern innovative technology
Mercedes Benz S-Class. Comfortable sitting for 2-3 passengers.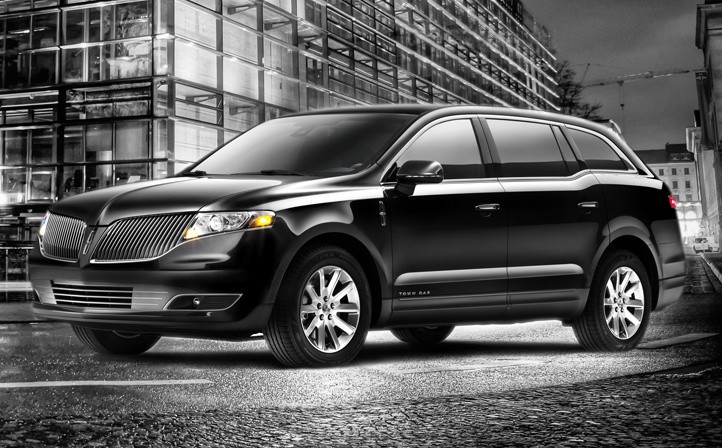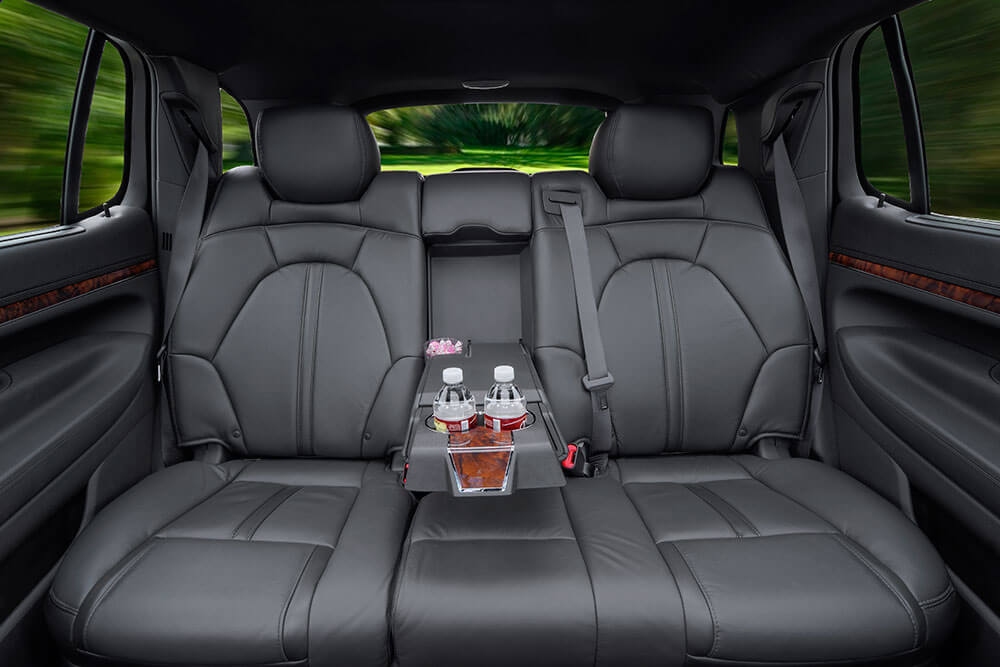 Lincoln MKT – New Crossover Style Town Car.
Comfort for up to 4 passengers and extra luggage space.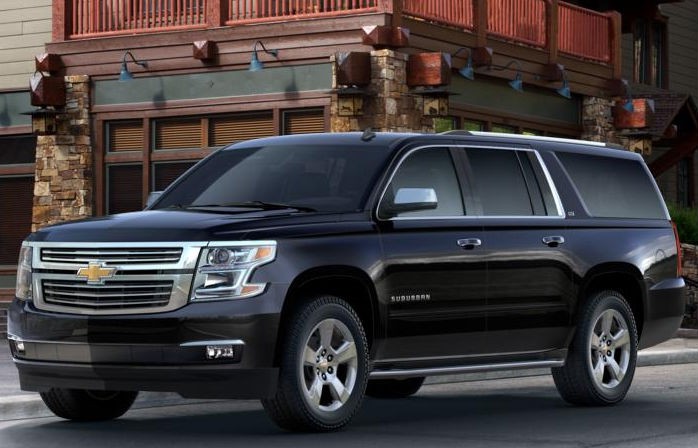 Chevrolet Suburban comfortable seating for 5-7 passengers
Pacific Town Car Suburbans are equipped to the diplomatic level of comfort, with tinted windows, full leather interior, and a spacious seating arrangement that allows easy access to the rear seats.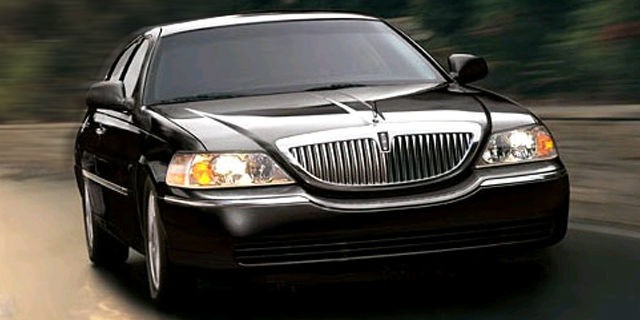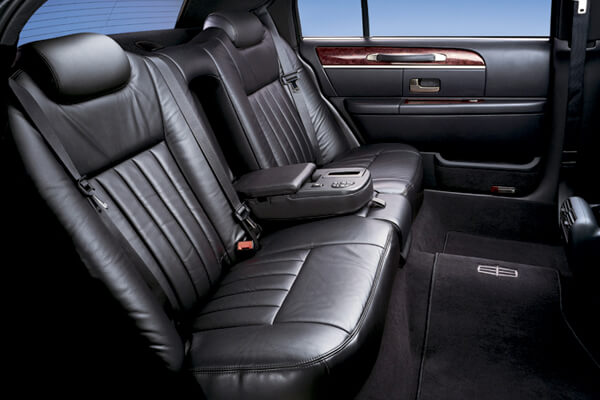 Lincoln Town Car (Luxury Executive "L" Sedans)
It's remarkable how a mere six inches of additional rear leg room can feel so vast. Comfortable seating for 1-4 passengers.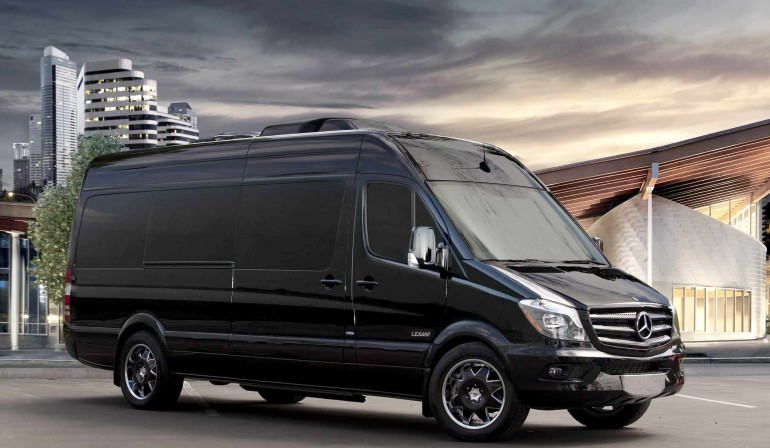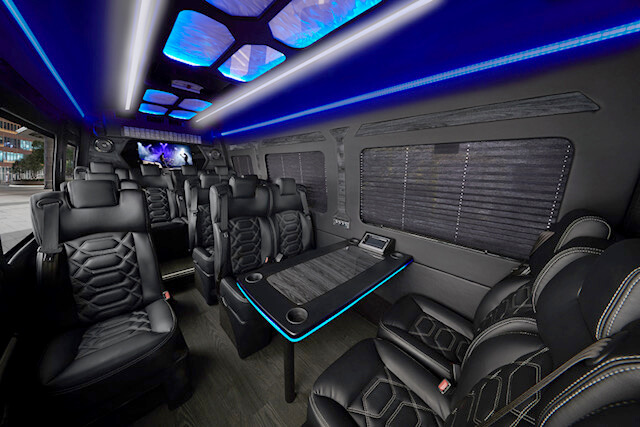 Luxury Executive Sprinter Van
Comfortable ride for 12-13 passengers with luggage.